6 Gift Ideas for College Students: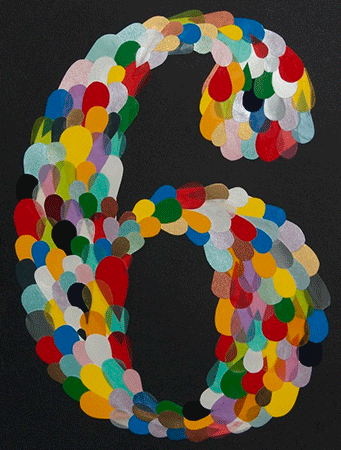 Community Supported Agriculture Veggie Boxes: worries that college students aren't eating healthy can be reduced by ordering weekly, locally grown vegetable boxes. Not only will college students be able to pick up fresh veggies every week, but they'll also be reducing their carbon footprints.
A Loan Payment: student debt can curtail future opportunities, as cash will be funneled towards debt payments. Since there's no penalty for prepayment, a reduction of a loan principal now can also reduce future interest costs.
Gas Cards: what college student would turn away a tank of gas from their favorite auntie?
Printer Cartridges: generally, college students wait until the last minute to complete college papers.  Then, of course, by Murphy's Law, the printer runs out or is already out of ink.  An extra printer cartridge or two can avert a crisis.
An Amazon Gift Card or Campus Bookstore Gift Certificate for Textbooks: books are one of the incidental costs that can be overshadowed by the thousands of dollars owed in tuition.
Let Them Sleep, Sleep and Sleep Some More: although families want to spend time with their kid home from college, the need for a restful, un-interrupted-by-dorm-life sleep can go a long ways to refreshing a student for the next semester.  Then, they're as prepared as possible for the nose-to-the-grindstone studying that's ahead.
While not necessarily one-of-a-kind, the practicality of a gift may be appreciated more than a passing fad.  College truly is a family effort.
Happy Holidays from Creative Marbles!
Photo Credit: Samantha Budd